What a catholic must know about gender ideology
Pedro Trevijano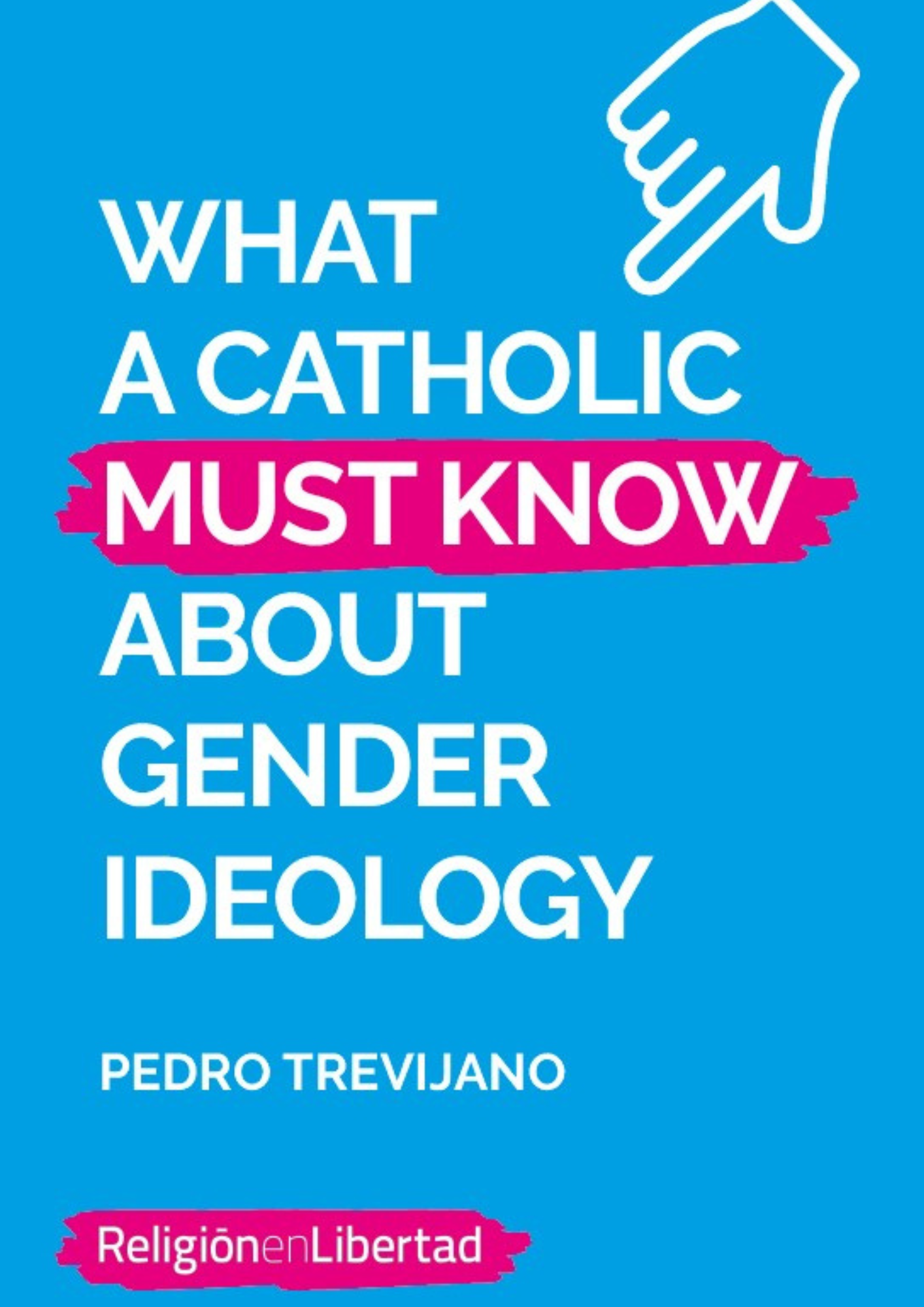 Actualiza tus datos para ayudarnos a atenderte mejor.
Al enviar el formulario recibirás el libro en tu correo electrónico.
Why is it important to read What a Catholic Must Know about Gender Ideology? Because the existential challenges we are facing are so devastating and invasive that we need to have a few clear ideas providing some light, and that we can also, in turn, convey to our children and grandchildren.
The book What a Catholic Must Know about Gender Ideology fills a gap in the Magisterium of the Church regarding this matter. Though Pedro reflects that stated by the last three Popes on this pernicious ideology, he goes beyond this, writing a brief manual on what a Catholic, or an upright individual, should know in order to face the faulty material being sold by the globalists and that is so damaging to our youth and those who are vulnerable.